SPEK's new platform provides information on fire protection technology
The Finnish National Rescue Association has published a new platform (SPEK opastaa), where you can find instructional material on fire safety and fire protection technology. The material includes instructional videos about fire alarm systems, various simulators and inspection and maintenance instructions for fire extinguishers.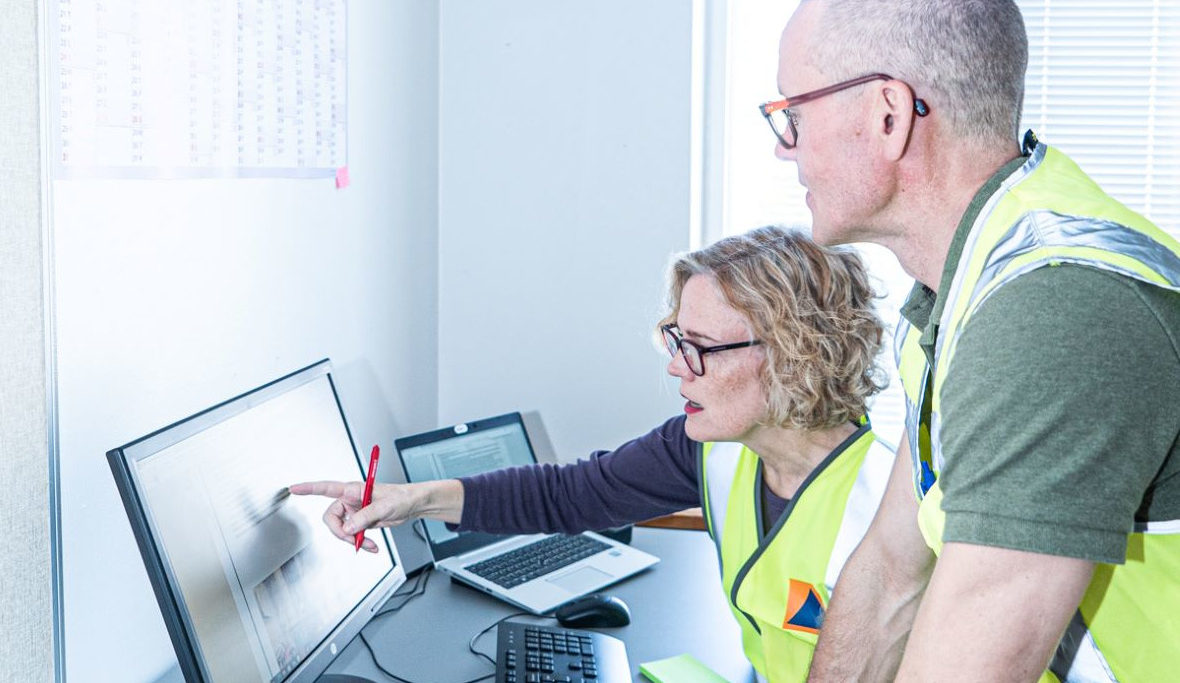 Anyone interested in fire safety and fire protection technology can visit the platform and become familiar with the material free of charge.
The free material is intended for Finnish workplaces. Workplaces can use the material and choose the appropriate set of themes that everyone should know about fire safety and technology. The purpose is to facilitate fire safety orientation and increase competence.
So that everyone at workplace would know what to do in the event of a fire alarm
– In my own experience, the introduction to the workplace fire safety is too often just a signed checklist, and the actual orientation is never really done. This leads to the failure to understand what in fact needs to be done when the fire alarm system sounds an alarm, says Lauri Lehto, Fire Safety and Security Advisor.
The SPEK opastaa platform provides tools that make it easy to teach the staff the necessary safety measures based on the emergency plans. The material includes an orientation course on fire safety and plenty of video material that demonstrates the importance of prompt actions.
Those who know more about technology and those involved in the maintenance of fire protection technology, can find more specified guidelines that support their work. Tips and instructional material are also available on fire alarm systems, fire-extinguishing systems and hand fire extinguishers.