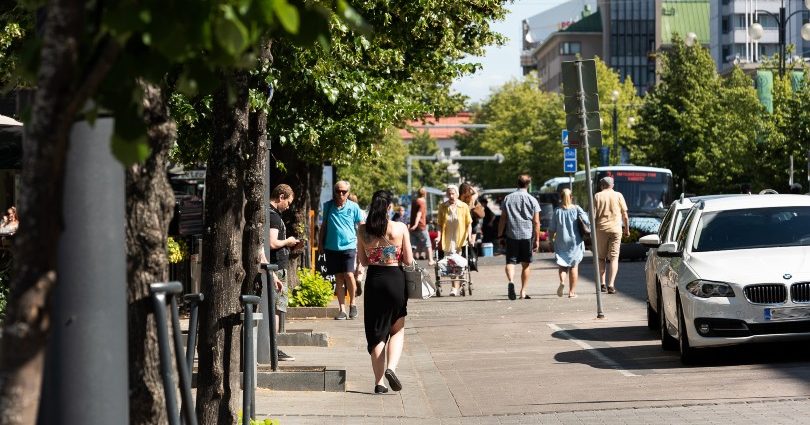 Safety actors in society as a whole
SPEK is an expert organisation for preparedness, accident prevention, and rescue. We do research and safety communications, provide training opportunities, and participate in social debate and societal discussion.
SPEK in a nutshell
Established

1906

Members

42

Personnel

50

Cooperation networks

over 100
Vision: A safe and crisis-proof society in cooperation with our members
The aim of the SPEK is to establish a safe and crisis-proof society in which the capacity to manage incidents is based on cooperation between the public sector, civic society, and business sector. We act as an interface with our members and participate in the social debate happening on the field.
SPEK – To protect people, property, and the environment in the event of accidents and hazards
Housing safety
An important part of SPEK's operations is the development of housing safety and everyday safety. Our aim is to reduce the number of accidents and limit the impact of incidents.
Workplace safety
SPEK also provides expert services and training for companies. We organise open courses as well as tailor-made training.
Internal safety – rescue volunteers
SPEK supports civil safety organisations and civil actors active in the emergency services sector. Everyone must have the opportunity to participate in civic activities that increase safety.