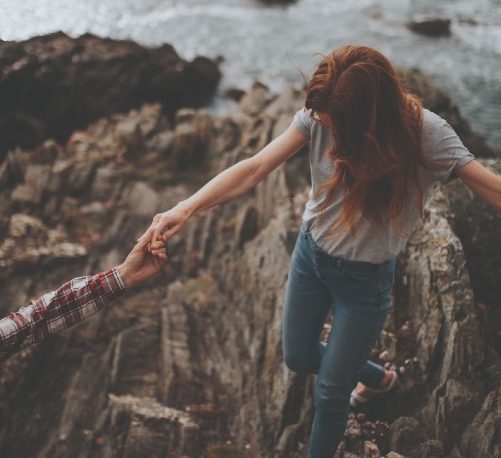 We are an advocate for a safe society
We advocate for a safe society, monitor and anticipate social development, and participate in social discussion.
• We gather information about social development, monitor and evaluate policy programmes and strategies.
• We participate in strategy and legislative work as experts.
• We support and stimulate social debate.
Legislative work: Building lasting results for safety
We produce information and recommendations for legislative processes; for example, construction and housing related information. We also advocate by issuing statements and actively participating in the work of various working groups.
Safe housing is everyone's right.
Key themes for society's decision-making
In Finland, the regulation of the safety and construction of housing for special groups and the reform of the Rescue Act are key themes in which it is possible to achieve lasting results in order to improve safety through social decision-making.
Safety at European level
At European Union level, important thematic issues from a safety perspective are the development of environmental regulation and the Union's safety and, in particular, civil protection guidelines.
In addition, the introduction of pan-European fire safety practices and standards will ensure common policies across borders.
Cooperation with European actors
Regulation of the third and fourth sectors and crisis preparedness in Europe is also important for Finland. It is important to strengthen the cooperation with other European actors and to engage in dialogue with the authorities and decision-makers of the EU institutions.