Tools for auditing the evacuation safety of care institutions to be updated
In Finland, care institutions, assisted living homes, hospitals and prisons have a special obligation to ensure that residents are able to evacuate the premises in the event of an emergency. An audit of evacuation safety is required for all residential units where the limited functional capacity of residents or the locking of the premises affect evacuation in the event of an emergency. The tools used for the audit are currently being updated.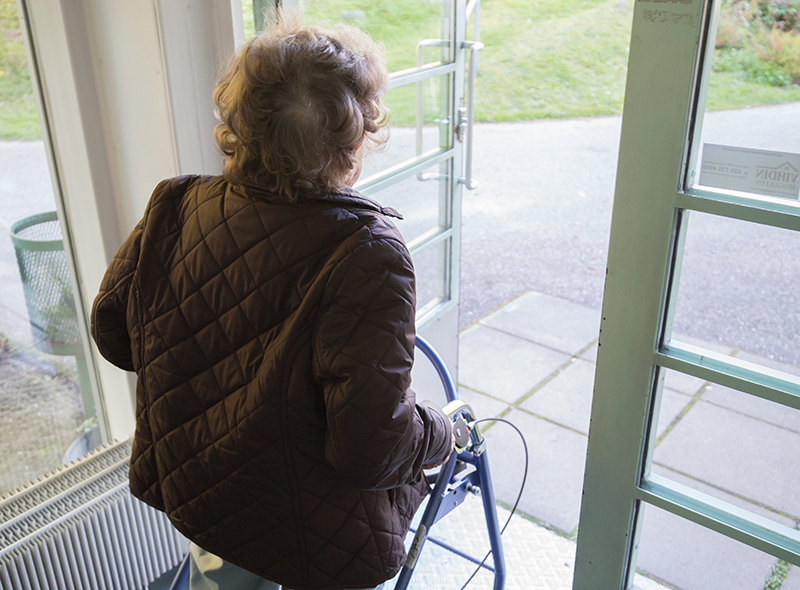 The new evacuation tools to be published this year help ensure the high quality of operations in care institutions and protect residents and staff in an emergency. In particular, they support care professionals who work with the elderly, people with disabilities and mental health and substance abuse patients, for example.
Evacuation safety in care institutions and assisted living homes is monitored by means of an evacuation safety audit. The audit report describes the building's technical fire safety, fire detection and extinguishing systems, the number of users and the functional capacity of residents, and estimated evacuation times.
– After ten years in use, the old evacuation safety audit report form has been redesigned through extensive cooperation between the network of rescue departments and SPEK, says Suvi Fried, Safety Advisor at SPEK.
New evacuation safety audit report form already in use
The evacuation safety audit must be reviewed at least every three years and in the event of changes in the unit's operation or residents. The new audit report form is already in use. In addition, an electronic version of the report that is submitted directly to the rescue authorities will also be published.
The redesigned report form improves the safety of residents and provides clearer instructions to service providers to ensure fire safety.
A new handbook on the evacuation safety audit will be published next autumn. The handbook supports health and social service providers in drafting the report and helps the rescue service sector in harmonising national monitoring. Workshop-style training courses based on the handbook have also been planned.